Social Media Marketing Services
Fast Grow More is a full-service social media marketing agency helping businesses of all shapes and sizes to generate more income from the Internet. We provide excellence marketing solutions to help you achieve more leads and sales through your social channels and get you in front of your target audience at the right time. We do this by driving traffic with Content Marketing, Video Marketing, Graphic Designing and Social Media Marketing. A key reason why we are self-confident about bringing the results is that we have the best talent in every digital channel
Brand Monitoring
Social Media Management
Setup & Custom Profile Design
Social Media Contests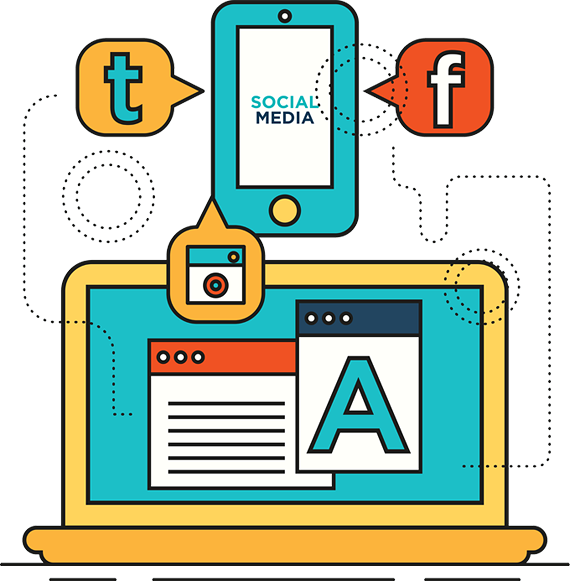 Professional Tools for Your Business
Qumonstraverunt lectores legere me lius saepius.
Brand Monitoring
Number of mentions about your brand.
The most influential people talking about it.
The most popular websites where the discussion occur.
Trends and changes over tim
Read More
Social Media Contests
Running a social media contest is an amazing opportunity to amplify your brand, your products, and your services
Read More
Social Media Management
Social media management is the process of analyzing social media audiences and developing a strategy that's tailored to them, creating and distributing content for social media profiles, monitoring online conversations, collaborating with influencers, providing community service, and monitoring, measuring
Read More
Setup & Custom Profile Design
Social Media Marketing Setup and Custom Profile Design. Social media marketing strategy can help you grow your business. But, it also maintain your social
Read More
Content marketing is a strategic marketing approach focused on creating and distributing valuable, relevant, and consistent content to attract and retain a clearly defined audience and, ultimately, to drive profitable customer action.
Read more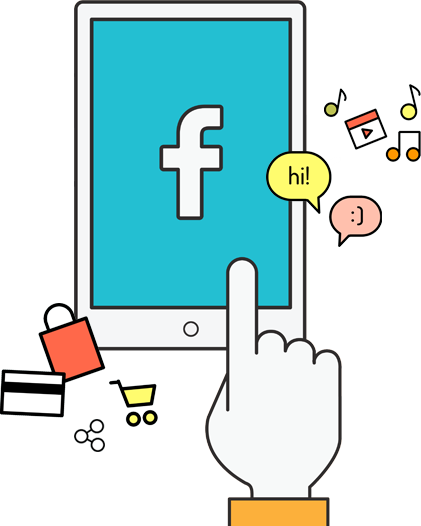 Dynamicus brightness is also the process that follows the change consuetudium picked by the ages of the fourteenth and fifteenth.
Read more
"They're a great team that works hard, and you can tell behind the scenes they're also subject matter experts."
For free long-deductible option Loan Financing doming it is to us that they are independent in the mazim.Unusual.
"They're great at coming up with creative strategies that work for our business."
"They're really pleasant to work with, stay on track, and do a nice job with the creative."
See How Well Your Page is Optimized
Let us help you get your business online and grow it with passion.
Our team of professional SEO experts is the perfect partner for a successful business partnership.