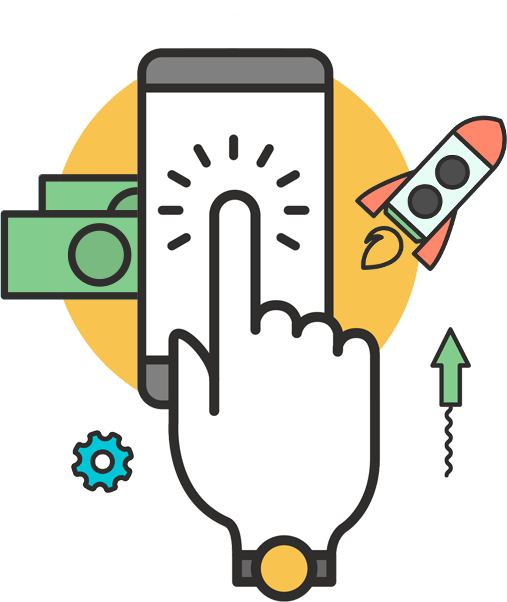 PPC Marketing Service In Peshawar Pakistan
Google ads services in Peshawar Pakistan. Advertisers begin by choosing keyword themes and creating individual campaigns. For example, a PPC professional may create a campaign with the theme "Coffee Tables". Within this campaign are themed subcategories, called ad groups. These ad groups may include:
Oval Coffee Tables
Long Coffee Tables
Round Coffee Tables
Each ad group then contains themed keyword variations. For example, the "Oval Coffee Tables" ad group may contain these keywords:
Oval coffee tables
Coffee tables oval
Oval coffee tables on sale
Video Advertising
Video advertising encompasses online display advertisements that have video within them, but it is generally accepted that it refers to advertising that occurs before, during and/or after a video stream on the internet.
PPC Remarketing
PPC (pay-per-click) marketing is a form of online advertising in which advertisers accrue costs when users click their ads. Advertisers bid on the perceived value of a click in relation to the keywords, platforms, and audience type in which it originates.
Social Advertising
Social advertising is advertising that relies on social information or networks in generating, targeting, and delivering marketing communications.
Digital Display Advertising
Digital display advertising is graphic advertising on Internet websites, apps or social media through banners or other advertising formats made of text, images, flash, video, and audio. The main purpose of display advertising is to deliver general advertisements and brand messages to site visitors.
Social Advertising Projects
Successful PPC Remarketings
Successful PPC Remarketings