LLC In USA From Pakistan – LLC Registration in USA From Pakistan – We File LLCs for you in Different States of the USA like Texas, Wyoming, Florida, Michigan, California, FLORIDA, and all other states of the USA.
These are the things you get in A to Z
1) Unique Address
2) LLC:
a) Certificate of Formation
b) Certificate of filing (If issued by state)
c) Statement of Organizer
3) Standard EIN
4) Registered Agent
5) Seller permit/Reseller certificate
6) Phone number
7) Fintech Bank account with debit card
8) Amazon account
9) Mail forwarding & scanning
10) 6-month support on any problem, or suspension related to the service will be covered and LLC support 1 year.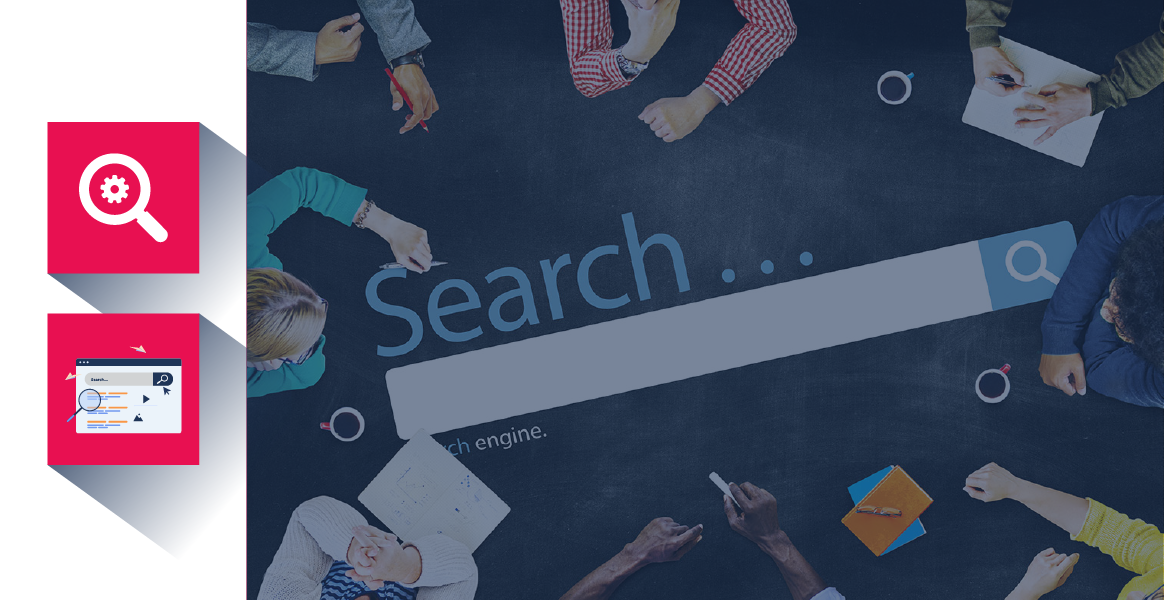 LLC Registration in the USA from Pakistan: Your Gateway to Success
Are you a Pakistani entrepreneur eager to tap into the vast business opportunities in the United States? Look no further! We specialize in facilitating LLC registration in various states across the USA, including Texas, Wyoming, Florida, Michigan, California, and many more. Our dedicated team is here to help you turn your business dreams into reality. In this article, we will walk you through the advantages of forming an LLC in the USA from Pakistan and how we can assist you in the process.
Why Choose an LLC in the USA?
Limited Liability Companies (LLCs) offer a range of benefits that make them an attractive choice for business ventures in the United States:
Limited Liability: Your personal assets are safeguarded, protecting you from business debts and legal liabilities.

Flexible Taxation: LLCs benefit from pass-through taxation, ensuring that profits and losses are reported on individual tax returns, often resulting in lower tax rates.

Ease of Operation: LLCs require minimal formalities and offer operational flexibility, allowing you to focus on growing your business.

Credibility: An LLC structure can enhance your business's reputation and credibility, building trust with partners, clients, and investors.
Our Services
We specialize in LLC registration services tailored to your specific needs and preferences:
Multi-State Registration: Whether you aim to establish your LLC in Texas, Wyoming, Florida, Michigan, California, or any other state, we've got you covered. Our experienced team will guide you through the unique requirements of your chosen state.

Efficient Process: We streamline the LLC registration process, saving you time and effort. From document preparation to filing, we handle all the necessary steps.

Registered Agent Services: You can rely on us to serve as your registered agent, ensuring that important legal documents are received and processed promptly on your behalf.

Tax Guidance: Our experts provide valuable insights into U.S. taxation for non-resident business owners, helping you optimize your financial strategy.

Compliance Assistance: We keep you informed about annual filings, taxes, and regulatory changes, ensuring your LLC remains in good standing.
Why Choose Us?
Expertise: With years of experience, we understand the nuances of LLC registration for non-residents and can navigate the complexities on your behalf.

Tailored Solutions: Our services are customized to meet your specific business goals and requirements.

Affordability: We offer competitive pricing without compromising on the quality of service.

Peace of Mind: Let us handle the paperwork and administrative tasks, so you can focus on building and growing your business.
LLC registration in USA for nonresident
Expanding your business horizons to the United States through LLC registration is a strategic move, and we are here to make the process smooth and hassle-free. With our expertise and dedicated support, you can confidently step into the American market and realize your entrepreneurial vision.
Ready to take the plunge? Contact us today to begin your journey towards LLC registration in the USA from Pakistan. Your success story starts here!